KECKSBURG V.F.D. Memorial Hall
KECKSBURG V.F.D. Social Club Events
Our Last Fish Fry will be Friday the 19th.

Thank you for your support! It  is greatly appreciated and we could not do it with out you!
Happy Easter!!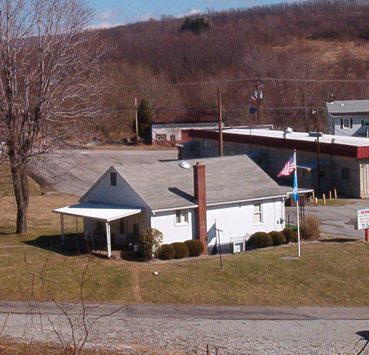 KECKSBURG V.F.D. WORLD PREMIERE MOVIE KECKSBURG
WORLD PREMIERE MOVIE!   KECKSBURG
September 11th. 2019   World Premiere of KECKSBURG MOVIE!, Poster T- Shirt and Book Signing for VIP and Preferred ticket holders! 

September 12th. 2019   World Premier Movie of KECKSBURG At State Theater Uniontown   Red Carpet: 6:00PM  Showings: 7:30PM & 11:00PM 

Tickets for sale at website:   principalitiesoldarkness.com and Kayden's Pharmacy!  Youngwood 724-925-1400 Greensburg 724-836-2400 Mount Pleasant 724-547-3400 Donegal 724-593-4400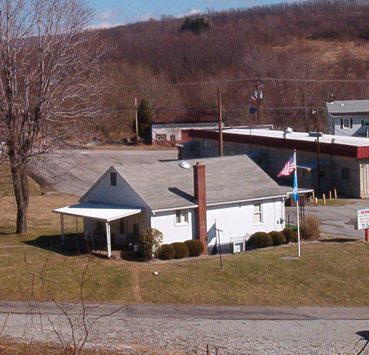 KECKSBURG V.F.D. Breakfast
FIRST SUNDAY OF THE MONTH 9:00 AM TO 1:00 PM
Adults $7 Kids $3 5 to 10 yrs old under 5 Free.
Sausage Gravy & Biscuits, Pancakes Plain, Buckwheat, Orange, Sausage, Home Fries, Ham, Bacon, Scrambled Eggs, Juice and much more!​
KECKSBURG V.F.D. Band Festival
Band Festival at Kecksburg VFD September 21st.  More information will be available or call 724-423-9540
KECKSBURG V.F.D. Gun Bash
October 19th. 2019    More information will be available or call 724-423-9540