KECKSBURG V.F.D. Memorial Hall
KECKSBURG V.F.D. Social Club Events
Now that our Fish Fry is over We would like to wish you all a Happy Easter !
Thank you for your support! It  is greatly appreciated and we could not do it with out you!
Happy Easter!!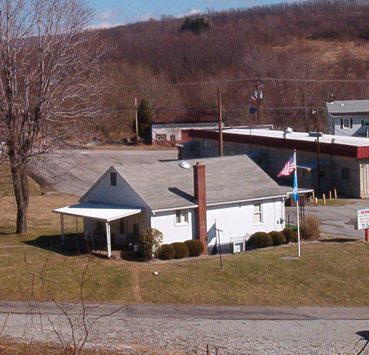 KECKSBURG V.F.D. Breakfast
FIRST SUNDAY OF THE MONTH 9:00 AM TO 1:00 PM
Adults $7 Kids $3 5 to 10 yrs old under 5 Free.
Sausage Gravy & Biscuits, Pancakes Plain, Buckwheat, Orange, Sausage, Home Fries, Ham, Bacon, Scrambled Eggs, Juice and much more!​
NOTICE!  There will be no breakfast in April due to Easter!
Look forward to seeing you all in May!  Thank you for your continued support!