KECKSBURG V.F.D. Memorial Hall
KECKSBURG V.F.D. Social Club Events
Coronavirus Notifications!!!
In accordance with Federal and State Requirements, and in the interest of Public Safety....
WARNING!!! IT'S THE DUTY OF ALL OF OUR CITIZEN'S TO OBEY THE RULE LIMITING PUBLIC GATHERINGS TO NO MORE THAN 10 PERSONS. IN FACT, UNLESS ABSOLUTELY NECESSARY, WE URGE EVERYONE TO STAY SHELTERED INDOORS, AND AVOID CONTACT WITH OTHERS UNTIL NOTIFIED OTHERWISE. THIS IS THE ONLY MEANS OF CONTROLLING THE SPREAD OF CORONAVIRUS.....OUR COMMUNITY - YOUR NEIGHBORS - ARE COUNTING ON YOU! PLEASE DO YOUR PART!!!!!
---
---
---The KVFD BREAKFAST scheduled for the first Sunday of each month is Cancelled Until Further Notice.  Please check back for updates.
---All SOCIAL HALL EVENTS are cancelled until further notice. Please check back for updates on scheduled 2021 events.
We pray for the well-being of all of our Kecksburg Families and Friends in these difficult times. Please Be Safe!


KECKSBURG V.F.D. Breakfast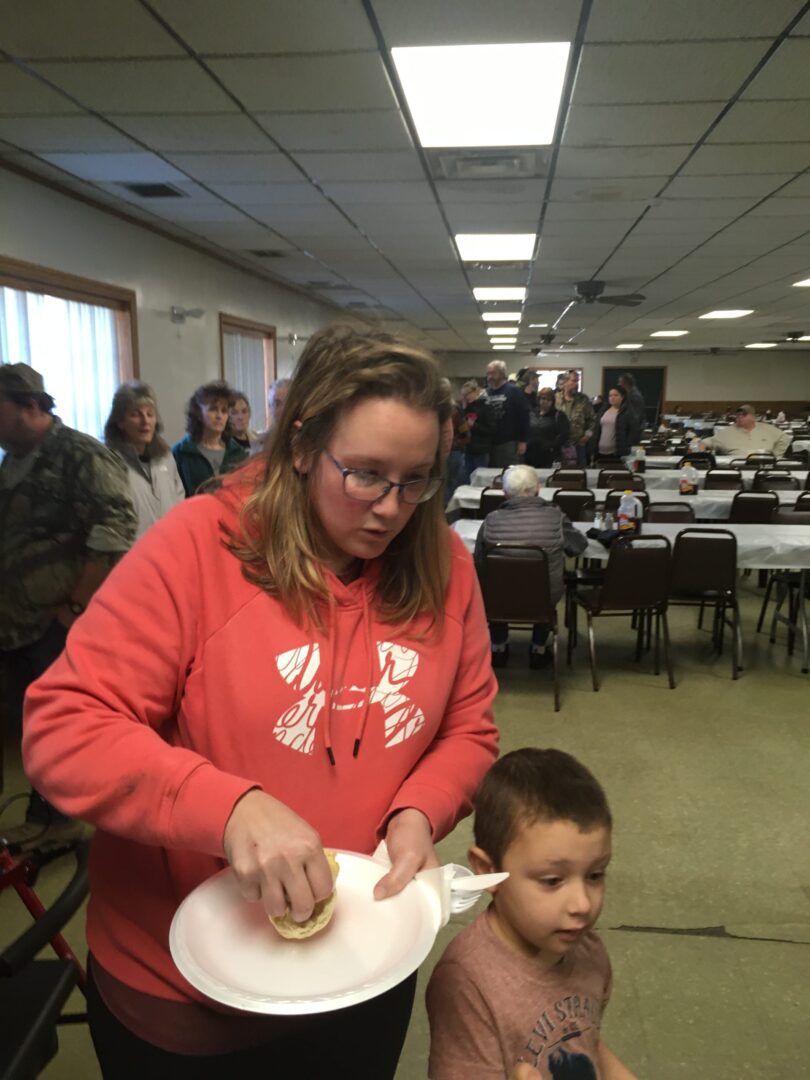 FIRST SUNDAY OF THE MONTH 9:00 AM TO 1:00 PM
CANCELLED DUE TO CORONAVIRUS REQUIREMENTS UNTIL FURTHER NOTICE!
Adults $7.00
Kids $3.00 (5 to 10 yrs old)
Kids under 5 Free.
On the Menu
Sausage Gravy & Biscuits, Pancakes (Plain, Buckwheat, Orange), Sausage, Home Fries, Ham, Bacon, Scrambled Eggs, Juice and much more!​
KECKSBURG V.F.D. Gun Bash
Cancelled until further notice