"AROUND KECKSBURG"....Community Bulletin Board

A Heartfelt Message To Our Kecksburg Familes and Friends
We would like to thank our families and friends around the area for all of the support that you've given us over the years, and we want you know that we'll always be there for you when you need us most....And remember, everyone is invited to join in.  Even if you can't be a Fire or EMS person, we're always looking for volunteers to help out at the festival, or in number of other ways.  Get in touch, and we'll talk about what you can do to make a difference!
Let's work together to make Kecksburg the best that it can be!



SUPPORT THE KITCHEN!!!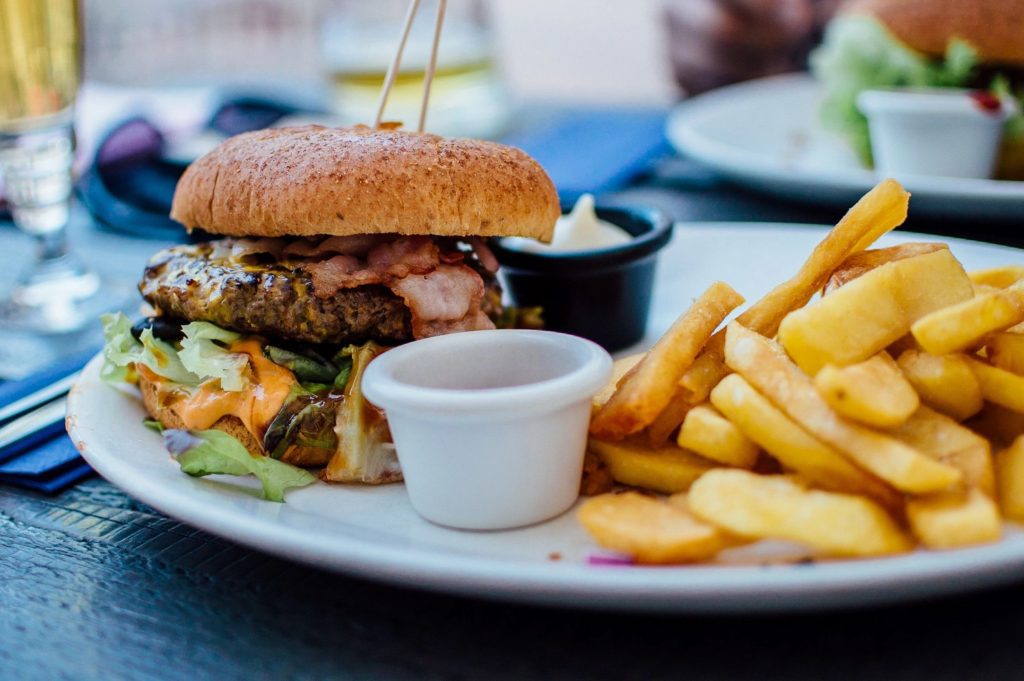 HOURS
Mon,Tues, Thurs, Fri, Sat 11:00AM to 9:00PM
Wed 11:00AM to 3:00PM
Wednesday (Wing night!)  6:00PM to 9:00PM (Wings and French Fries only)
Sunday  CLOSED
FOR PHONE-IN Orders, Call (724) 423-7787
KECKSBURG CLUB HOURS
Mon thru Thurs  11:00 AM to 11:00 PM
Fri, Sat  11:00AM to 12:00 Midnight
Sun  3:00PM to 11:00 PM
Photo Gallery
Below are some pictures of the fun we had. We look forward seeing you all again at the
2021 Kecksburg UFO Festival ........