"AROUND KECKSBURG"....Community Bulletin Board
A Heartfelt Message To Our Kecksburg Familes and Friends
We would like to thank our families and friends around the area for all of the support that you've given us over the years, and we want you know that we'll always be there for you when you need us most....And remember, everyone is invited to join in.  Even if you can't be a Fire or EMS person, we're always looking for volunteers to help out at the festival, or in number of other ways.  Get in touch, and we'll talk about what you can do to make a difference!
Let's work together to make Kecksburg the best that it can be!
LENTEN FISHFRY
EVERY FRIDAY THRU GOOD FRIDAY
11AM- 9PM
For Take-out or In-house Dining in the Social Hall
(724) 423-7787 (724) 423-9540
---
SUPPORT THE KITCHEN!!!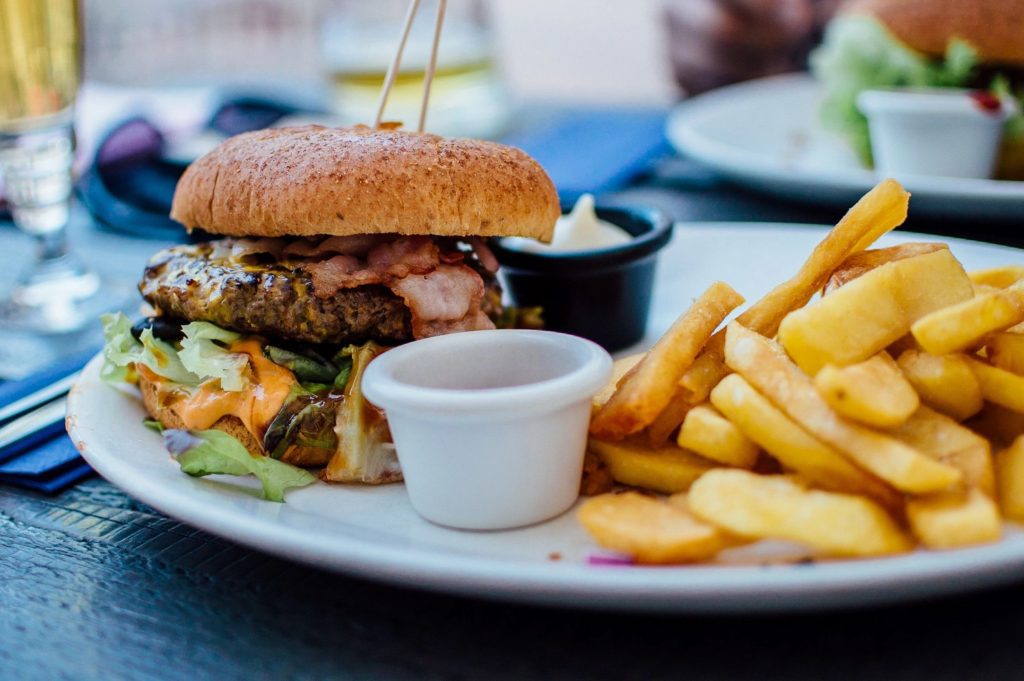 We're all feeling the many burdens of the Coronavirus pandemic in these difficult times, but we will get through it as a community.  Though the KVFD is unable to proceed with most of it's normal fundraising events, we want to remind you that the SOCIAL HALL KITCHEN will be open to the public, as per the following modified hours, for 'Phone-in/Take out' orders only. Phone (724) 423-7787. 
Please help to financially support the KVFD and your community in these difficult times by ordering some food, or making a donation if you're able.
MODIFIED HOURS
Tuesday & Thursday 2:30PM to 8:00PM
Wednesday (Wing night!) 6:00PM to 9:00PM Wings and French Fries only
Friday 11:00AM to 8:00PM
Saturday 11:00AM to 8:00PM
ALL ORDERS PHONE-IN/TAKE-OUT ONLY
---
COMMUNITY ALERT: Coronavirus Notifications!!!
In accordance with Federal and State Requirements, and in the interest of Public Safety....
WARNING!!!  IT'S THE DUTY OF ALL OF OUR CITIZEN'S TO OBEY THE RULE LIMITING PUBLIC GATHERINGS TO NO MORE THAN 10 PERSONS.  IN FACT, UNLESS ABSOLUTELY NECESSARY, WE URGE EVERYONE TO STAY SHELTERED INDOORS, AND AVOID CONTACT WITH OTHERS UNTIL NOTIFIED OTHERWISE.  THIS IS THE ONLY MEANS OF CONTROLLING THE SPREAD OF CORONAVIRUS.....OUR COMMUNITY - YOUR NEIGHBORS - ARE COUNTING ON YOU!  PLEASE DO YOUR PART!!!!!
KECKSBURG UFO FESTIVAL 2020 CANCELLED
The Kecksburg UFO Festival for 2020 has been canceled due to the Coronavirus. As you know we had 3-5,000 customers and vendors show up to our festival last year from all over our borders. In respect for all with this unknown future we made the decision to move the festival into next year. I want to thank all for their support because without them we could not do what we do in Kecksburg. We are in different times now and want to keep everyone safe. I also want to thank all our people who come to help each and every year. We are rescheduling the Kecksburg VFD UFO festival for, July 23,24,25, 2021. We look forward to seeing you all there and be safe. Please forward this on to family and friends!
Any questions, call 724-423-9540, or 724-423-2580 or email, kecksburgvfd@wpa.net.
Thanks Again!
Ronnie Struble
Chairman UFO Festival
The

KVFD BREAKFAST

scheduled for the first Sunday of each month has been cancelled until further notice.  Please check back for updates.

All

SOCIAL HALL EVENTS

are cancelled until further notice.  Please check back for updates on scheduled events.
We pray for the good health and well-being of all of our Kecksburg Families and Friends in these difficult times.  Please Be Safe!
---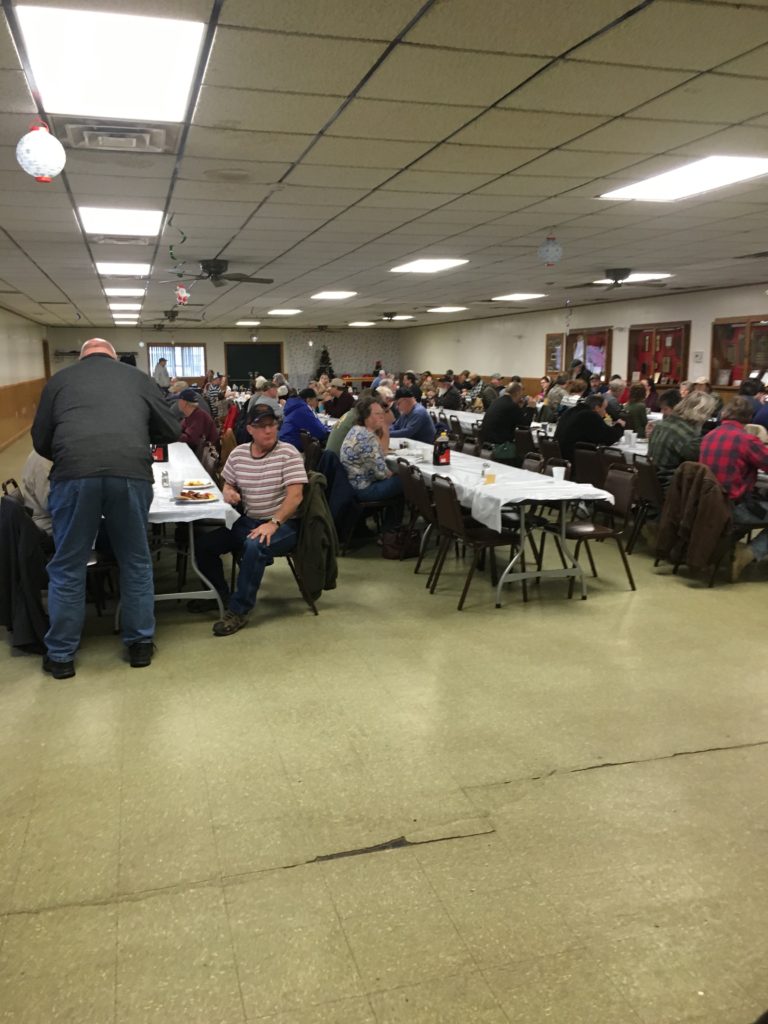 KECKSBURG VFD BREAKFAST CLUB!!!!......CANCELLED UNTIL FURTHER NOTICE. 
Click on Social Hall Events for Details!
---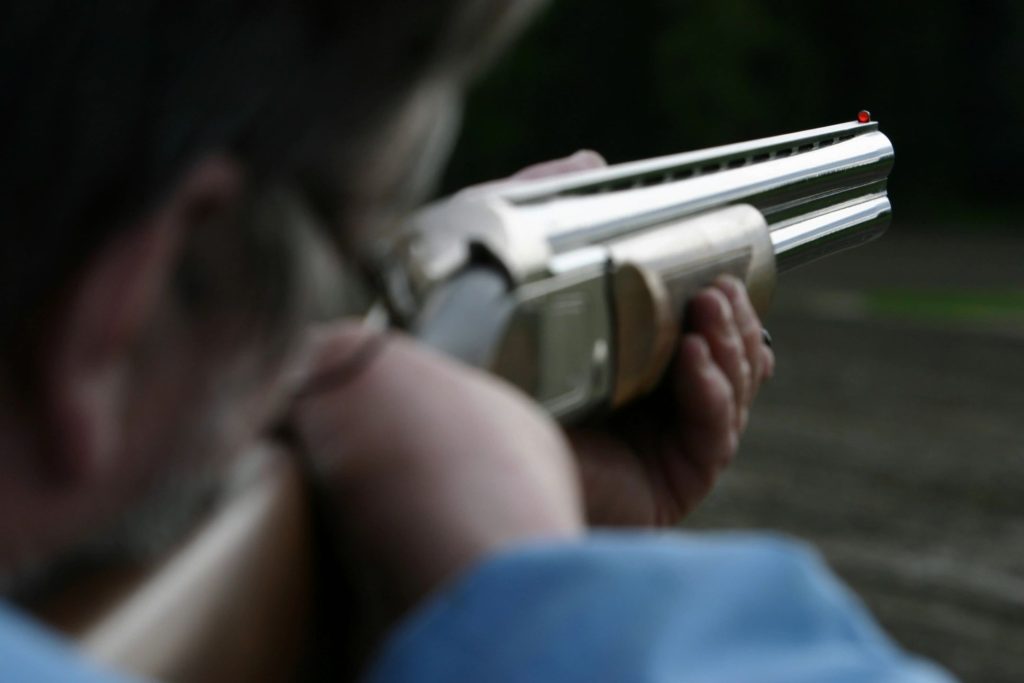 OCTOBER 2020 GUN BASH!!!!......More Detals to Follow. 
Click on Social Hall Events for Updated Information!
---
Stories and Comments from Kecksburg UFO Fans, and Festival Visitors...…….
---
Photo Gallery
Below are some pictures of the fun we had. We look forward seeing you all again at the
2021 Kecksburg UFO Festival ........